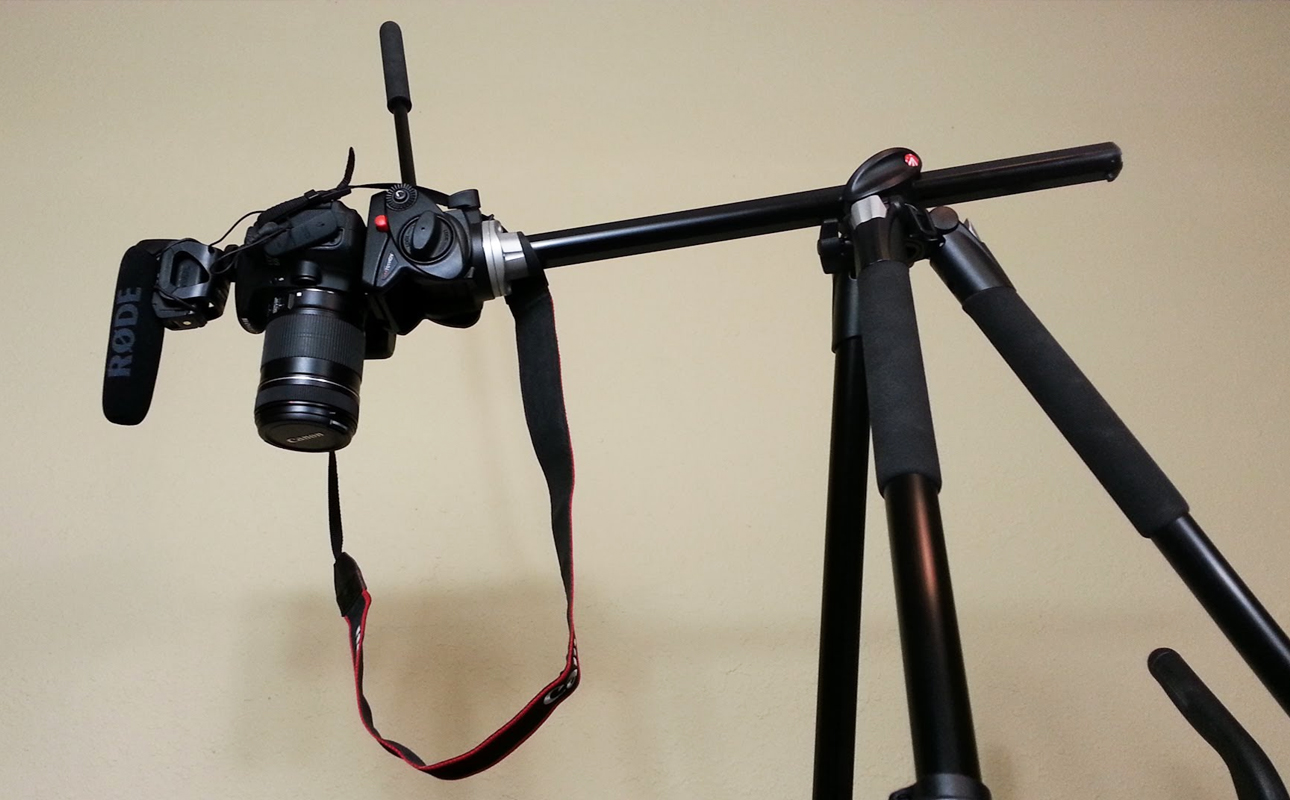 The Best Tripod For Amateur And Professional Photographers
Any photographer who wants to stand out in his or her career would soon realize that a tripod is indispensable. There are different tripods designed for different types of cameras and for different purposes. Some of them have remote controls while others are still manually operated. If you need basic information about tripods you should have a look at The Tripod Explained.
I have been using tripods for a number of years now and picking out the best was a lot of work. Like many other photography gear, the choice of a tripod will likely be influenced by what the photographer wants to achieve.
Still at that, I have made a list of some of the best tripods I have tried which will be as beneficial to an amateur as they would be to a professional photographer.
1. Gitzo GT2532 Series 2 Carbon Fiber Tripod
This spectacular tripod has Gitzo veneer and 8-layer Carbon eXact legs. The center tube has a carbon portion that can be removed, which comes in handy for low-angle shooting at a height of 6.3 inches. Gitzo GT2532 Series 2 Carbon Fiber Tripod is made of magnesium and powder-coated. This tripod is suitable for landscape photography as well as for regular events. What struck me the most was the ease with which you could modify this tripod using various accessories, hence, making it suitable for more than one purpose.
2. MeFoTo A1350Q1T Aluminium Roadtrip Travel Tripod Kit
Like its name suggests, this tripod is part of the MeFoto titanium-colored tripod series designed for travel photographers. Although it looks solid from a distance, it is still lightweight, consisting of aluminum alloy it can support a maximum weight of 17.6 lbs and can be collapsed to 15 inches.
The legs can be detached but the center column is stable, which can transform this tripod into a monopod.
3. Vanguard Alta Pro
This is undoubtedly the best choice for most photographers.
It has all the features you can desire for a tripod which makes it a great choice when you are on a budget. You can further enhance the experience you would get from using this tripod by making use of the 263AB 100 kit which has the SBH-100 tripod head.
Vanguard Alta Pro is a great choice for macro photography, low light photography or working with a zoom lens.
4. 3 Legged Thing Equinox Winston Carbon Fiber Tripod
From afar, this tripod looks like an alien life-form but with a splash of attractive colors rather than the characteristic mono-green color that has now become associated with aliens. It has oval-shaped leg locks which are easy to adjust. A unique property of this tripod is that the leg locks have a secondary locking system to keep the locks in place. Detach one of the legs and it can serve as a heavyweight selfie stick. The legs can also fold for compact storage.
There are many other great tripods out there which you can purchase at amazing prices. There are some features you should look out for when purchasing a tripod, which include:
The head should be included.
It must have a minimal weight (at most four pounds) so that it can be easily moved from one place to another without feeling like you are carrying weights.
The baseline collapsed length should not be more than 24 inches.
It should be made of tough materials like magnesium, titanium or carbon fiber which are lightweight and less prone to wear and rust.
The legs should have locks to prevent them from spinning.