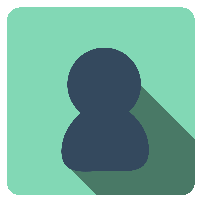 Do you still feel as if you are drowned in the complex world of photography? What are those burning questions you are eagerly seeking answers to, of which you think can improve your career? I am always ready to listen to your questions – and you should not be afraid to get in touch with me today.
For general inquiries about my mission and vision, click here.
My primary goal is to provide my followers with reliable information in a speedy manner. I sincerely hope that my articles will help upcoming photographers find their footing in the industry as well as encourage more people to take photography seriously.